Dental Nursing in the UK: A Vital Role in Oral Healthcare
Dental nursing plays a crucial role in the field of oral healthcare in the United Kingdom. As an integral part of the dental team, dental nurses contribute to providing quality patient care and ensuring the smooth functioning of dental practices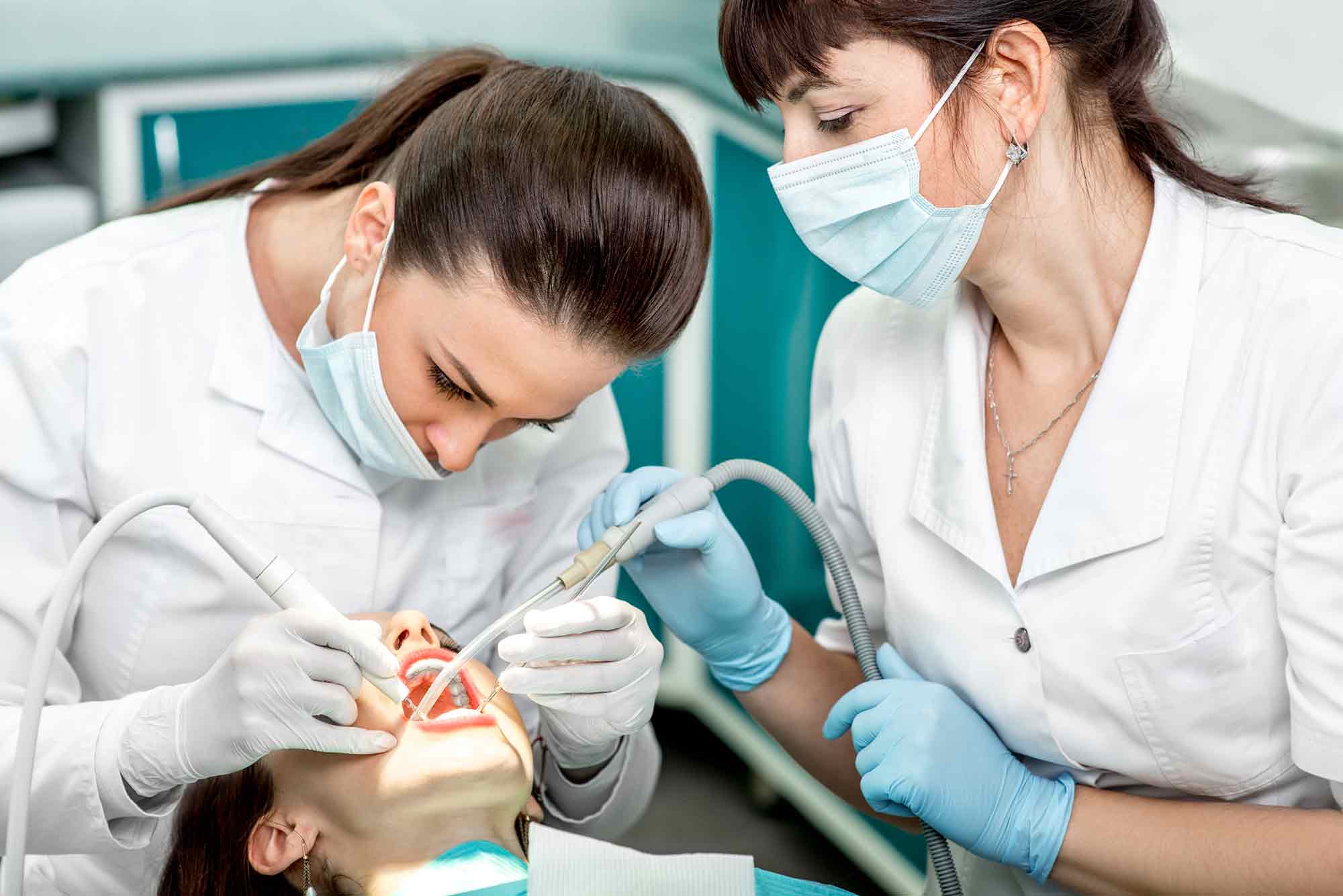 Dental nursing plays a crucial role in the field of oral healthcare in the United Kingdom. As an integral part of the dental team, dental nurses contribute to providing quality patient care and ensuring the smooth functioning of dental practices. This article delves into the responsibilities, qualifications, and significance of dental nursing in the UK.
Role and Responsibilities
Dental nurses are responsible for a range of duties that aid in the efficient operation of dental practices. They work alongside dentists and dental hygienists, providing chairside assistance during various procedures. Dental nurses prepare treatment rooms, sterilize instruments, and ensure a sterile environment. They also provide patients with essential information about oral hygiene practices and post-treatment care.
During dental procedures, dental nurses assist by passing instruments to the dentist, maintaining the patient's comfort, and operating suction devices. They accurately record patient information, update medical histories, and manage appointment schedules. In more advanced roles, dental nurses may take on additional tasks such as dental radiography, impression-taking, and offering oral health advice.
Qualifications and Training
Becoming a dental nurse in the UK requires the completion of an accredited dental nursing qualification. This can be achieved through formal education at a dental nursing school or through apprenticeship programs. The National Diploma in Dental Nursing is a common qualification obtained by aspiring dental nurses. Training includes both theoretical knowledge and practical experience, often acquired through placements in dental practices.
To practice as a registered dental nurse in the UK, individuals must be registered with the General Dental Council (GDC), the regulatory body for dental professionals. GDC registration ensures that dental nurses adhere to professional standards and guidelines, promoting patient safety and quality care.
Significance in Oral Healthcare
Dental nurses play a vital role in creating a positive experience for patients in dental settings. Their presence and support help alleviate patient anxiety and contribute to efficient treatment procedures. Beyond clinical support, dental nurses aid in maintaining infection control protocols, safeguarding both patients and the dental team from potential risks.
Furthermore, dental nurses assist dentists in providing accurate diagnoses and treatment plans. They ensure that the dental practice operates smoothly by managing administrative tasks, patient records, and appointment bookings. Their contribution enhances the overall patient journey and supports the effectiveness of dental care services.
Career Progression
Dental nursing offers opportunities for career advancement and specialization. Some dental nurses choose to pursue additional training to become dental hygienists, dental therapists, or orthodontic therapists. Others may choose to specialize in areas such as oral surgery or pediatric dentistry. Continuous professional development is encouraged to stay updated with advancements in dental techniques, technologies, and patient care approaches.
Dental nursing is a pivotal profession in the realm of oral healthcare in the UK. These skilled professionals provide essential support to dentists, ensure patient comfort and safety, and help maintain the efficiency of dental practices. With their comprehensive training and dedication to patient care, dental nurses contribute significantly to the overall oral health and well-being of the population.